THANK YOU FROM EVERYONE AT TUNING THE AIR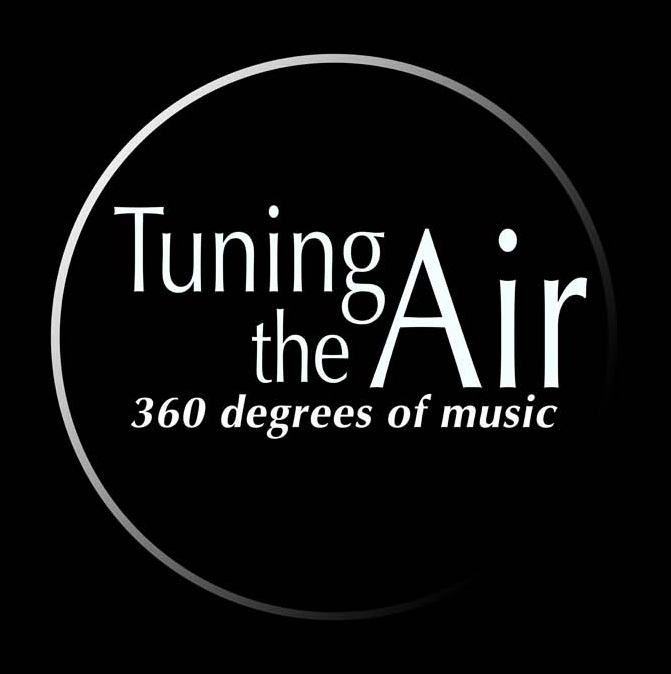 Tuning the Air has come to an end. Seven years. 225 shows in 4 venues. Nearly 100 pieces of repertoire performed, brought to you by a company that over 7 years included 45 individuals. It has been quite an experience. Everyone is a little sad to let it go, of course, but very energized that we have accomplished so much and were able to go out on a high note.
What will come next? No one knows. Stay in touch.
Check out Tuning the Air's History:

.